We're here to love the girls, live life with them, and lead them to Jesus in every way. Through groups, events, and resources girls are encouraged, equipped and empowered to Get Respected, Educated, Able and Loyal in Christ.
Mentoring Groups are Out for Summer!
Fall Programming will begin after Labor Day. Specific dates TBD
2nd-4th Grade Girls
Meeting once a month on Thursday from 6:30 pm - 7:30 pm.
5th-6th Grade Girls
Meeting twice a month on Thursday from 6:30 pm - 8:00 pm.
7th-12th Grade Girls
Meeting three times a month on Tuesday from 6:30 pm - 8:30 pm. 
Follow us on social for fall  schedule announcements.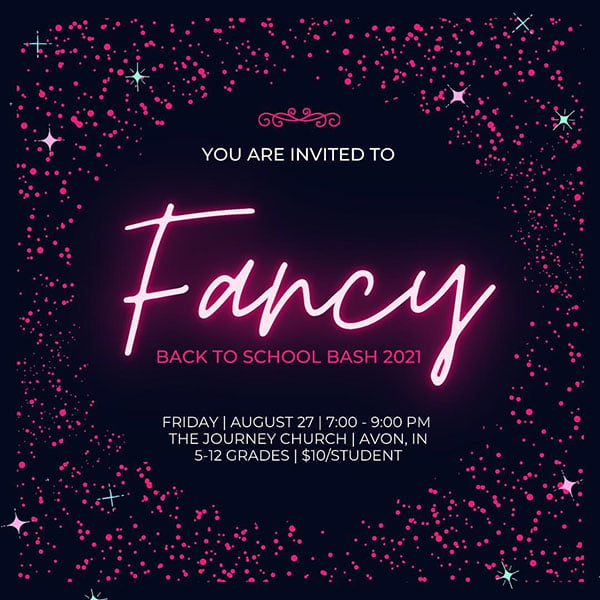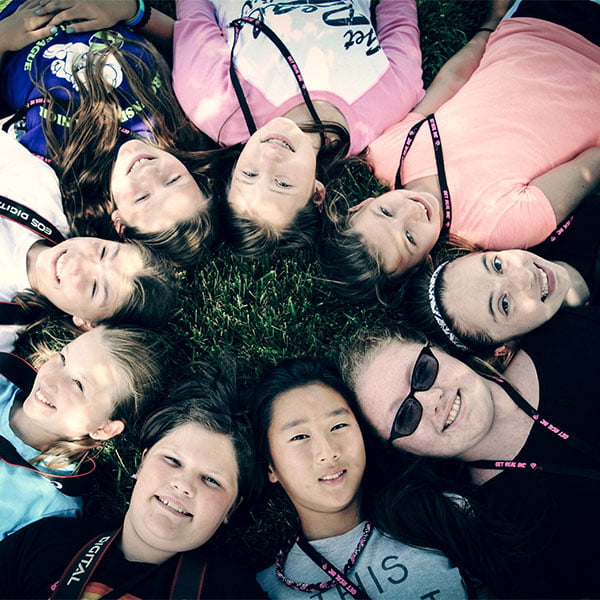 VISIT GROUP PAGES TO LEARN MORE & REGISTER
Groups have been designed to meet the girls where they are in life – developmentally, emotionally, spiritually and socially – and walk them toward maturity through biblical, multi-generational mentoring.
A place for girls to feel loved, find purpose, be REAL, have fun, celebrate sisterhood, life & grow with Jesus.
Our programs encourage the girls to be . . .
Relevant – Relational – Real