We're here to love the girls, live life with them, and lead them to Jesus in every way. Through groups, events, and resources girls are encouraged, equipped and empowered to Get Respected, Educated, Able and Loyal in Christ.
Mentoring Groups Spring Schedule
5th-6th Grade Girls
6:30 pm - 8:00 pm.
January 12
January 26
February 9 
February 23
March 2
March 16
April 6
April 20
7th-12th Grade Girls
6:30 pm - 8:30 pm.
January 3
January 17
January 31
February 7
February 21
February 28
March 7
March 14
April 4
April 11
April 18
Follow us on social for future schedule announcements.
All programming unless otherwise specified is located at The Journey Church.
All dates are planned but subject to change. All change communications will be noted as soon as possible by text, email, and our social media accounts.
All girls are welcome at Get REAL a registration form will be needed on file for each girl prior to attending for the safety of all students.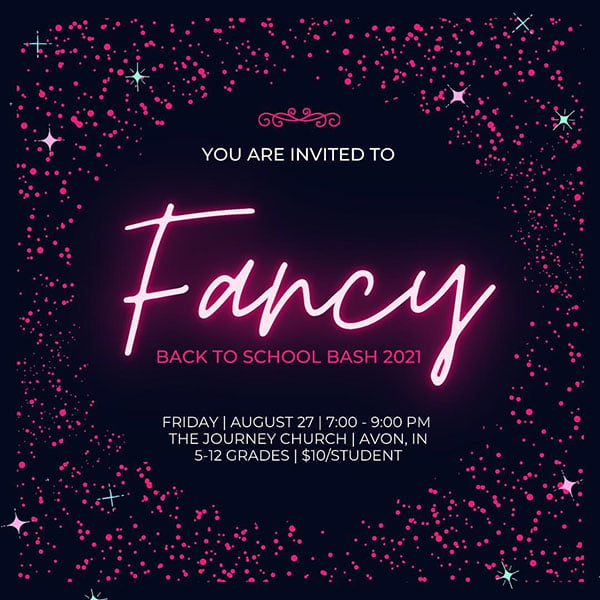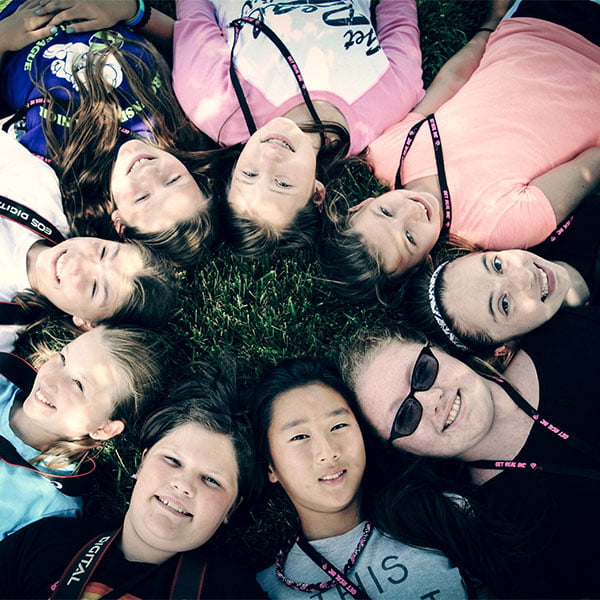 VISIT GROUP PAGES TO LEARN MORE & REGISTER
Groups have been designed to meet the girls where they are in life – developmentally, emotionally, spiritually and socially – and walk them toward maturity through biblical, multi-generational mentoring.
A place for girls to feel loved, find purpose, be REAL, have fun, celebrate sisterhood, life & grow with Jesus.
Our programs encourage the girls to be . . .
Relevant – Relational – Real