Jess Holiday
Jess officially joined Get Real as the Program Coordinator in June 2020 and was the heart behind reinstating our summer camp, "Save the Drama for the Stage 2020". Jess comes to us with a Bachelor's degree in Bible/Biblical Studies and Adolescent-Young Adult Teacher Education from Cincinnati Christian University; has training in suicide prevention and crisis response; and has spent the last 13 years in ministry and leadership roles pouring into the lives of children. Jess has a heart for mentoring and asset building and is a firm believer that we need to be the person for our girls that we needed at their age. She is excited for the opportunity to help the girls grow in their relationship with Christ and each other, to build up strong Christian leaders for our community, and to encourage a servant's heart in all things. Jess is always available for questions or feedback at jess@getrealinc.org. Please join us in welcoming Jess to the team!
Jillian Litke
Board Chair
MBA, PMP, CSM, ITILf
Senior Program Manager
Enterprise Operations
OneAmerica
Allyson Long
Secretary, Program Chair

PharmD
Meijer Pharmacy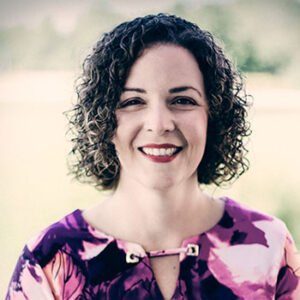 Marina Keers
Treasurer
M.P.A.
Executive Director
Hendricks County Senior Services
Kelsey Gossett
Human Resources Chair
MSW, LCSW, CCHP
Advanced Correctional Healthcare, Inc
Nikki Davie
Fundraising & Marketing Co-Chair
Program Manager
Salesforce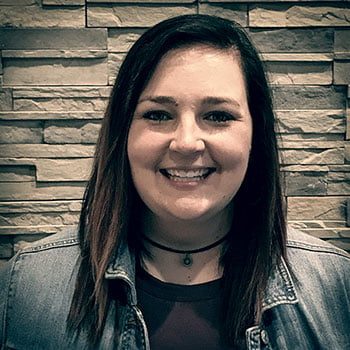 Brittany Smith
Junior Board Chair
MSSW, LSW
Care to Change Counseling
Kendall Abrams
HR and Marketing Committees
Advisory Consultant
Acorio
Yalonda Brown
Advisory Board Member
MSOL
Outreach Manager
Indiana Youth Institute
Mentoring and Development
Katie Wolfe
Founder, Get REAL inC
MA Ed
Life Coach & Ministry Mentor
REAL REFLECTIONS
Carrie Schroeder
Strategic Planning & Professional Development
MBA
Global Acct Director, Kerry Inc
Executive Director, Land Stewards of Indpls
2nd thru 4th Grade
Katie Awwad      |     Jillian Litke     |    Chalee Page- Student Mentor
5th and 6th Grade
Amy Niemeyer      |     Makenzie Hill- Student Mentor     |    Lexi Carmack- Student Mentor
7th and 8th Grade
Lydia Edwards
9th thru 12th Grade
Yvette Brown     |     Jenna Wagoner