Moriah Veach
Moriah has been working in girls and women's ministry for 6+ years. Moriah has a heart for young girls to know Jesus!  Moriah is currently finishing her last year in school at IUPUI getting her Masters in Social Work. Moriah is currently doing her internship at Care to Change Counseling. She is excited for the opportunity to work for girls and their parents and help them grow in their relationship with Christ and each other, to build up strong Christian leaders for our community, and to encourage a servant's heart in all things.
Heather Vinson
Heather has been volunteering in ministry for over 20 years and attended Cincinnati Christian University for 3 years. As a mom of 6, including 3 daughters she has a heart for building young women up in Christ. She is very excited about the mission of Get Real and women leading young girls in their walk with God. Heather has been married for almost 19 years and has been a stay at home mom until recently. Heather is looking forward to getting the word of Get Real out into the community and bringing in support.
Allyson Long
Co-Board Chair

PharmD
Meijer Pharmacy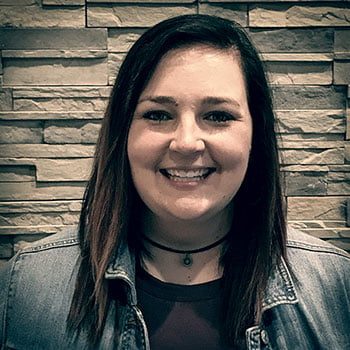 Brittany Smith
Co-Board Chair
MSSW, LSW
Care to Change Counseling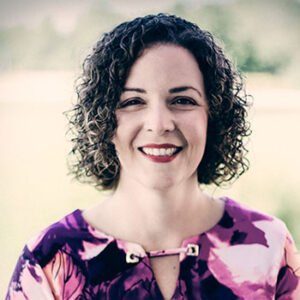 Marina Keers
Treasurer
M.P.A.
Executive Director
Hendricks County Senior Services
Kendell Abrams
Helee Adkins
Programming Chair
Resource Development Coordinator
   Hendricks County Senior Services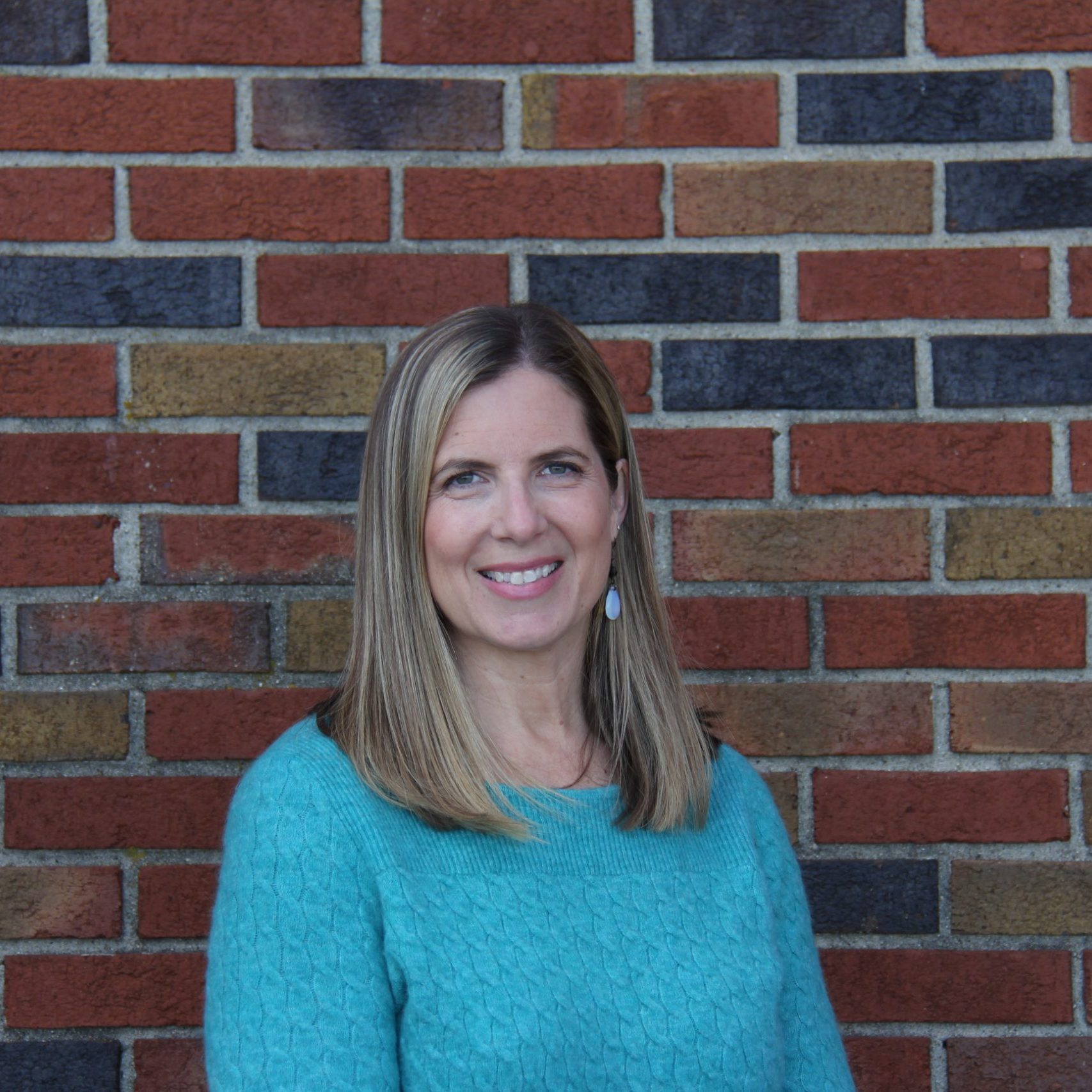 Liz Phillips
Board Member
Director of Children's Ministry
Parkside Bible Church
2nd thru 4th Grade
Delaney Albin      |     Makenzie Hill
5th and 6th Grade
Delaney Albin      |     Makenzie Hill
7th thru 12th Grade
Yvette Brown     |     Amanda White    |     Emily Maxwell