As part of our expanded outreach, GetREAL will be developing and implementing tailored programming specifically designed to provide four can't miss events per year. This programming will focus on topics such as self-esteem, healthy relationships, leadership development, and spiritual growth. Our goal is to provide a safe and nurturing environment where girls can explore their identity, discover their purpose, and grow into confident, faith-filled individuals.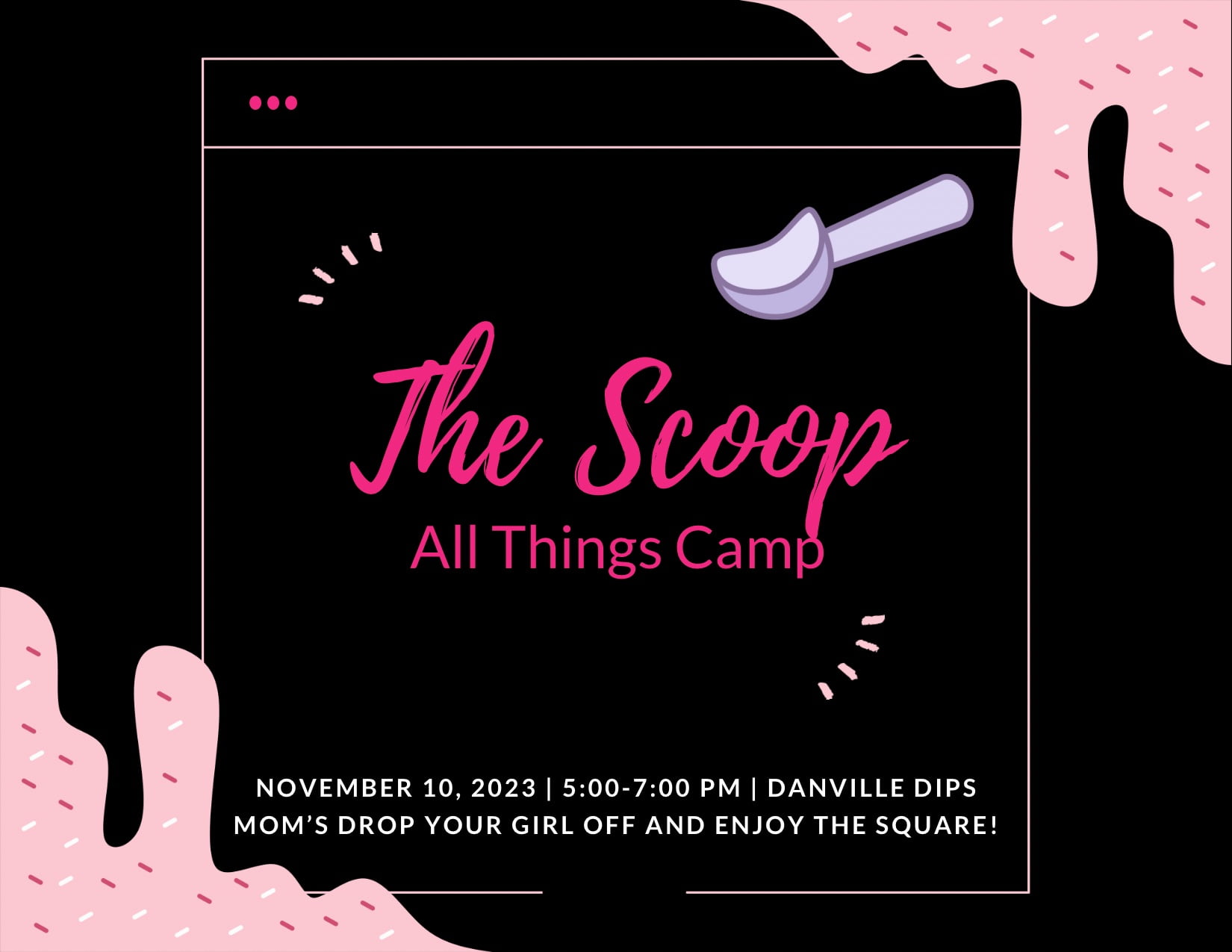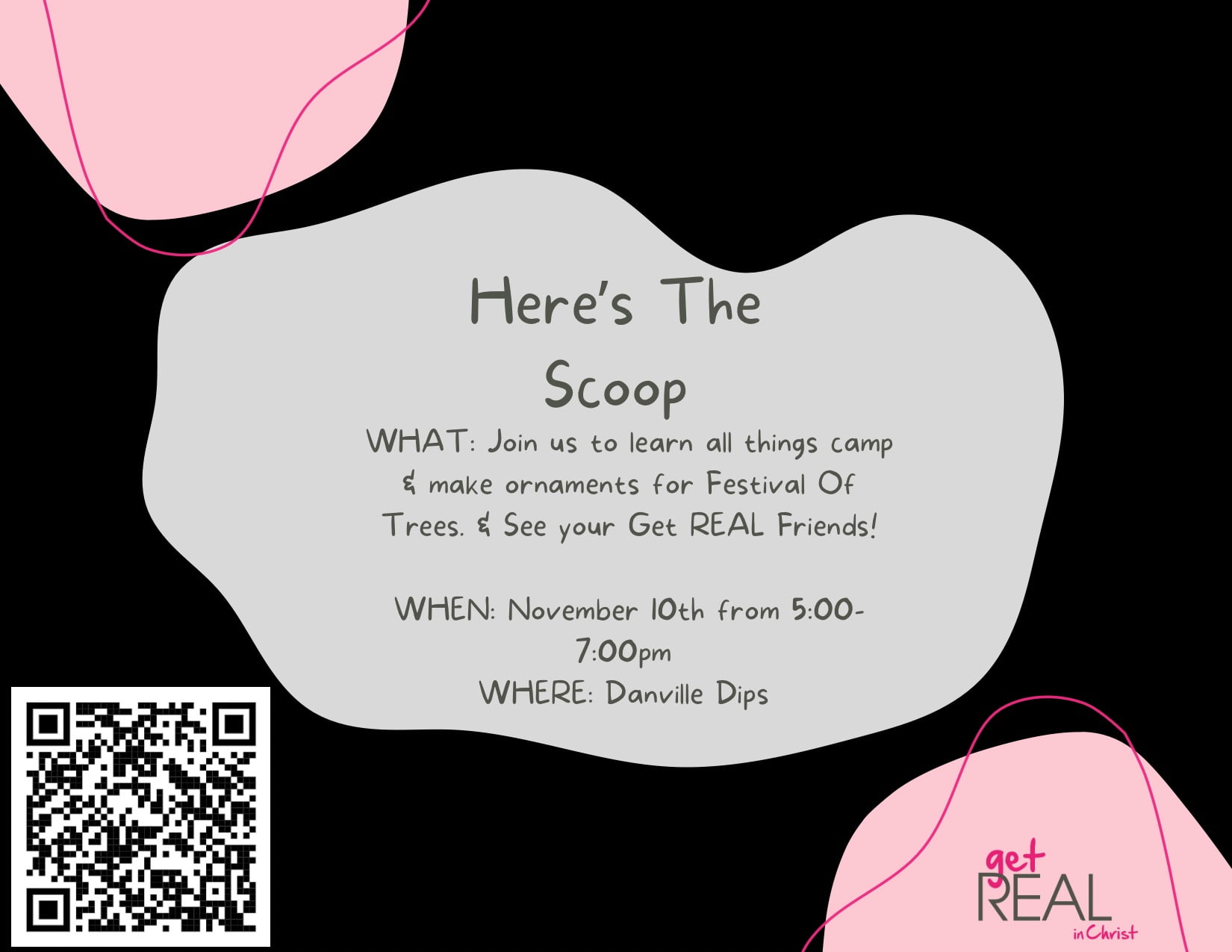 Register Here for Here's the Scoop!
Come join us to hear all about camp, eat ice cream, and make some crafts!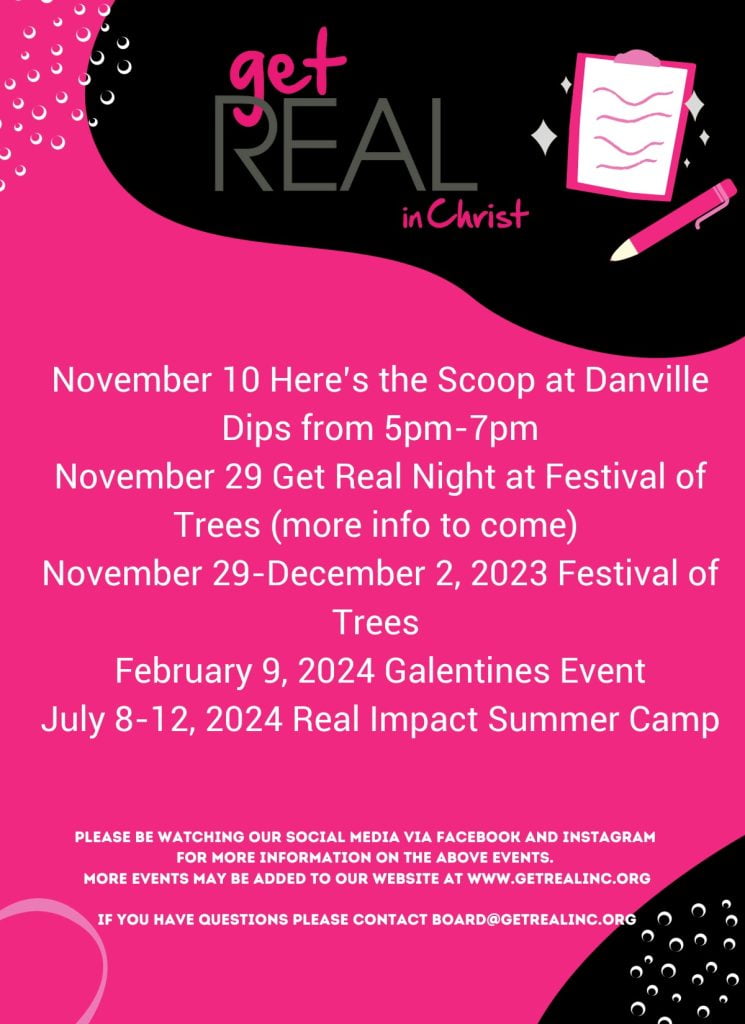 Follow us on social for future schedule announcements.
All dates are planned but subject to change. All change communications will be noted as soon as possible by text, email, and our social media accounts.
A place for girls to feel loved, find purpose, be REAL, have fun, celebrate sisterhood, life & grow with Jesus.
Our programs encourage the girls to be . . .
Relevant – Relational – Real