In middle school, girls are deepening their friendships and creating sisterhoods. They begin to grasp the idea that all Christian girls are sisters in Christ and, regardless of differences, have a special bond that draws them together. They also begin realizing that there are many who are not part of the 'family of Christ' and that they have a responsibility toward growing that family by sharing the Gospel. REAL Sisters focuses on the individual and collective body of Christ.
Programming Dates 
7th - 12th Grades 
6:30-8:30 PM
September 6
September 13
September 27
October 4
October 25
November 1
November 8
November 15
December 6
December 13
All students 2-8 grade are required to be checked in and out in the building at each weekly meeting.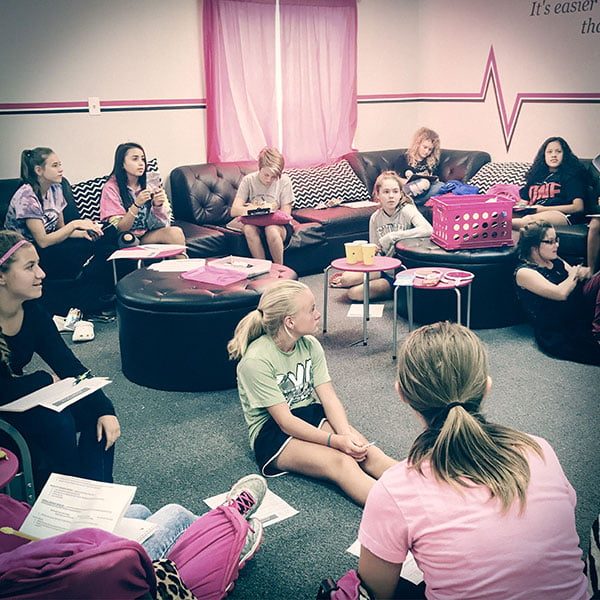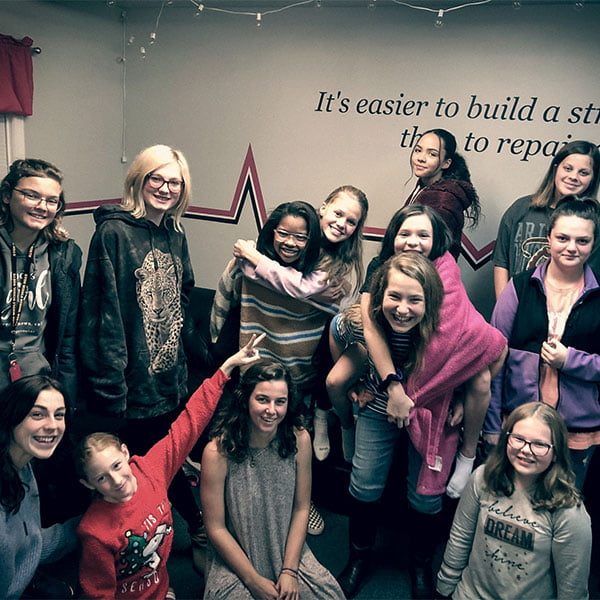 Come to one, come to all, or come when you can!  Parents will need to complete a registration form prior to the first meeting.
All groups are funded through donations.
A place for girls to feel loved, find purpose, be REAL, have fun, celebrate sisterhood, life & grow with Jesus.
Our programs encourage the girls to be . . .
Relevant – Relational – Real