At this age, girls are developing an understanding of the importance of REAL Friends – girls who are like-minded and drawing them toward Christlikeness. They are also starting to understand that Jesus is their best friend and the only one who will never fail them. REAL Friends lessons continue to build on the foundation of having individual identity firmly grounded in Christ.
Programming Dates
5th - 6th Grades
6:30-8:00 pm
January 12
January 26
February 9
February 23
March 2
March 16
April 6
April 20
*All programming unless otherwise specified is located at The Journey Church*
All students 2-8 grade are required to be checked in and out in the building at each weekly meeting.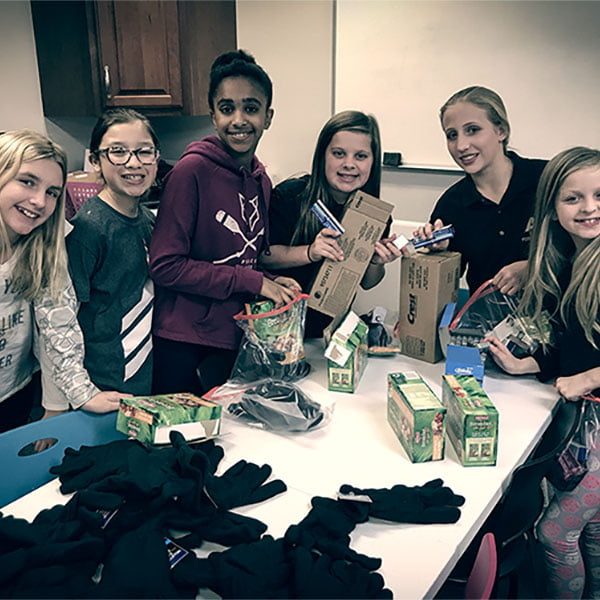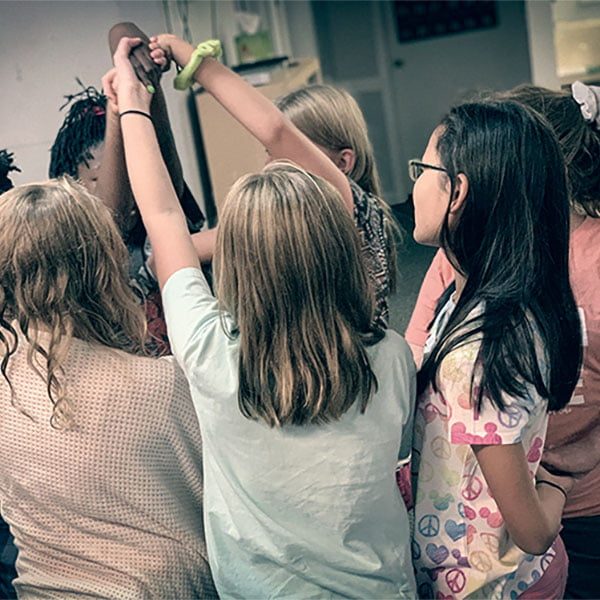 Come to one, come to all, or come when you can!  Parents will need to complete a registration form prior to the first meeting.
All groups are funded through donations.
A place for girls to feel loved, find purpose, be REAL, have fun, celebrate sisterhood, life & grow with Jesus.
Our programs encourage the girls to be . . .
Relevant – Relational – Real