2nd - 4th Grade Lil Sis Group
The focus with these young girls is to help them understand their unique and God-given design, while also introducing them to the importance of having big sisters & role models in their lives who love and follow Jesus.
All students 2-8 grade are required to be checked in and out in the building at each weekly meeting.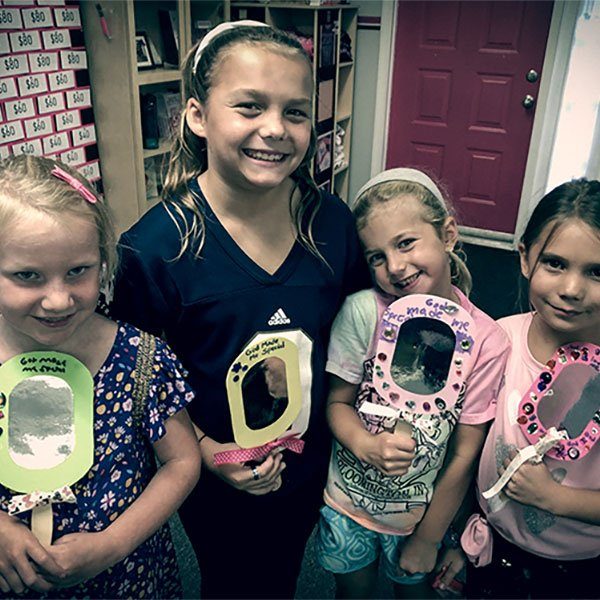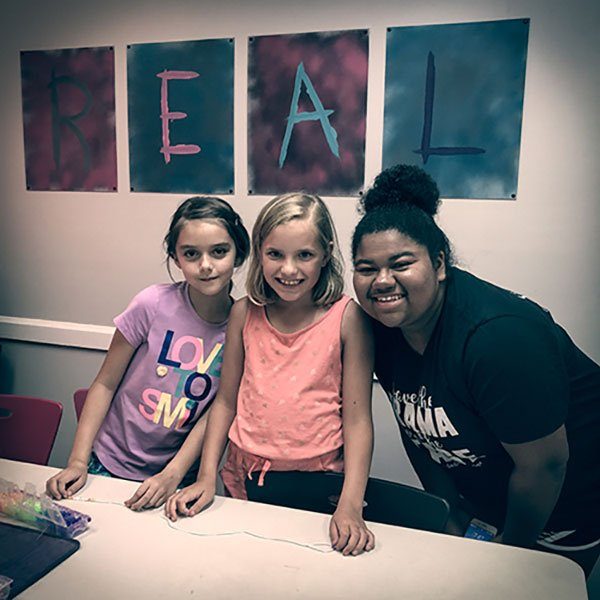 Come to one, come to all, or come when you can!  Parents will need to complete a registration form prior to the first meeting.
All groups are funded through donations.
A place for girls to feel loved, find purpose, be REAL, have fun, celebrate sisterhood, life & grow with Jesus.
Our programs encourage the girls to be . . .
Relevant – Relational – Real