9th - 12th Grade High School Group
High school girls really begin seeing the brokenness of the world. The focus of this group is to show the girls what it is to be a daughter of Christ – strong, bold and courageous when faced with temptation and inspired to walk in her God-given identity. Discussions focus on developing a daily, personal relationship with Christ and a heart to live for God's glory.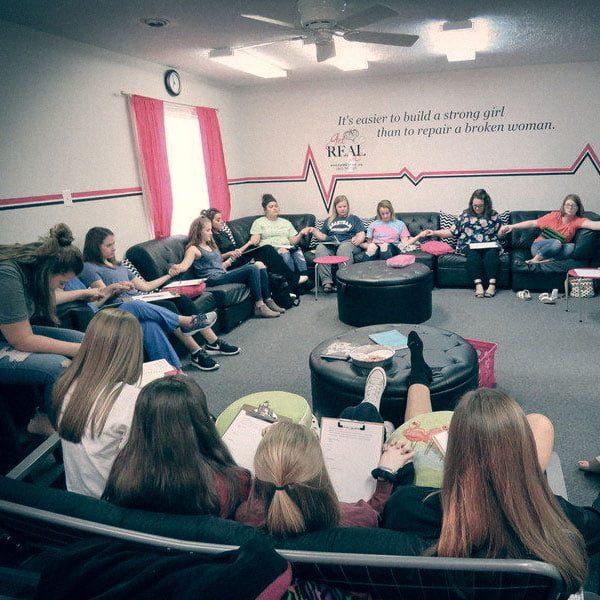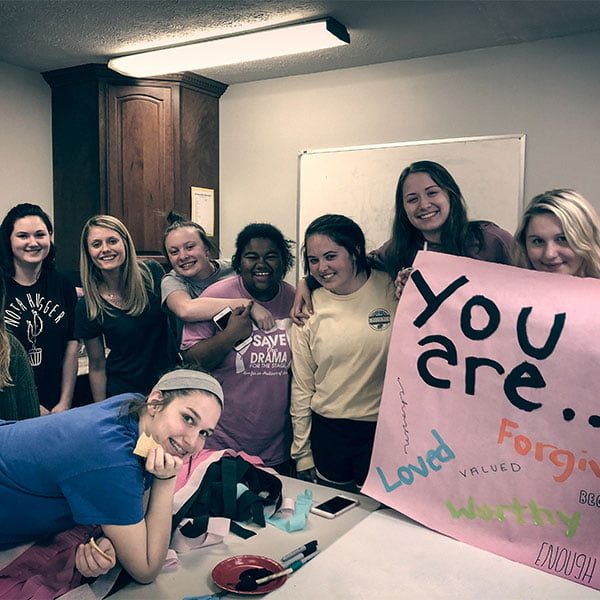 Come to one, come to all, or come when you can!  Parents will need to complete a registration form prior to the first meeting.
All groups are funded through donations.
A place for girls to feel loved, find purpose, be REAL, have fun, celebrate sisterhood, life & grow with Jesus.
Our programs encourage the girls to be . . .
Relevant – Relational – Real